Color trends are ever changing, and in 2021, the hottest new colors in exterior house painting for 2021 are on the lighter side of the spectrum.  Where we were seeing bold deep colors only a few years ago, the hottest new colors are mostly soft and calming.
Light Warm Hues
One of the most popular color palettes in Michigan for 2021 is in the warm white, and light cream spectrum.  These colors really make flowers of all colors accentuate the home, and provide vibrant contrast against a very comforting color.  The warmer white hues add a sense of truly being home, a sense of family, and sense of relaxation.
Additionally, light and soft grays, and even beige (yes we said beige), are very popular colors this year.  Adding a slight layer of depth to the warm whites, moving slightly into the soft grays and browns can add just enough color to your home to make it stand out, while complimenting the surrounding property.  Moving away from the muddy blue-grays, and middle-earth tones of the last couple of years, the softer tones are finding their way into modern popularity of this new decade quickly.
Our recent experience in 2021 has shown that colors like white, taupe, beige, light gray and creamy light tan have been the most popular in Kalamazoo.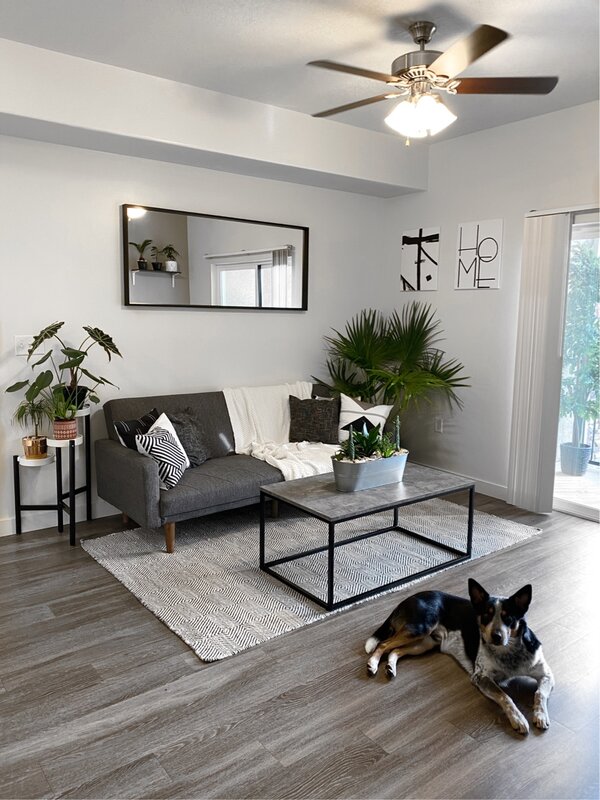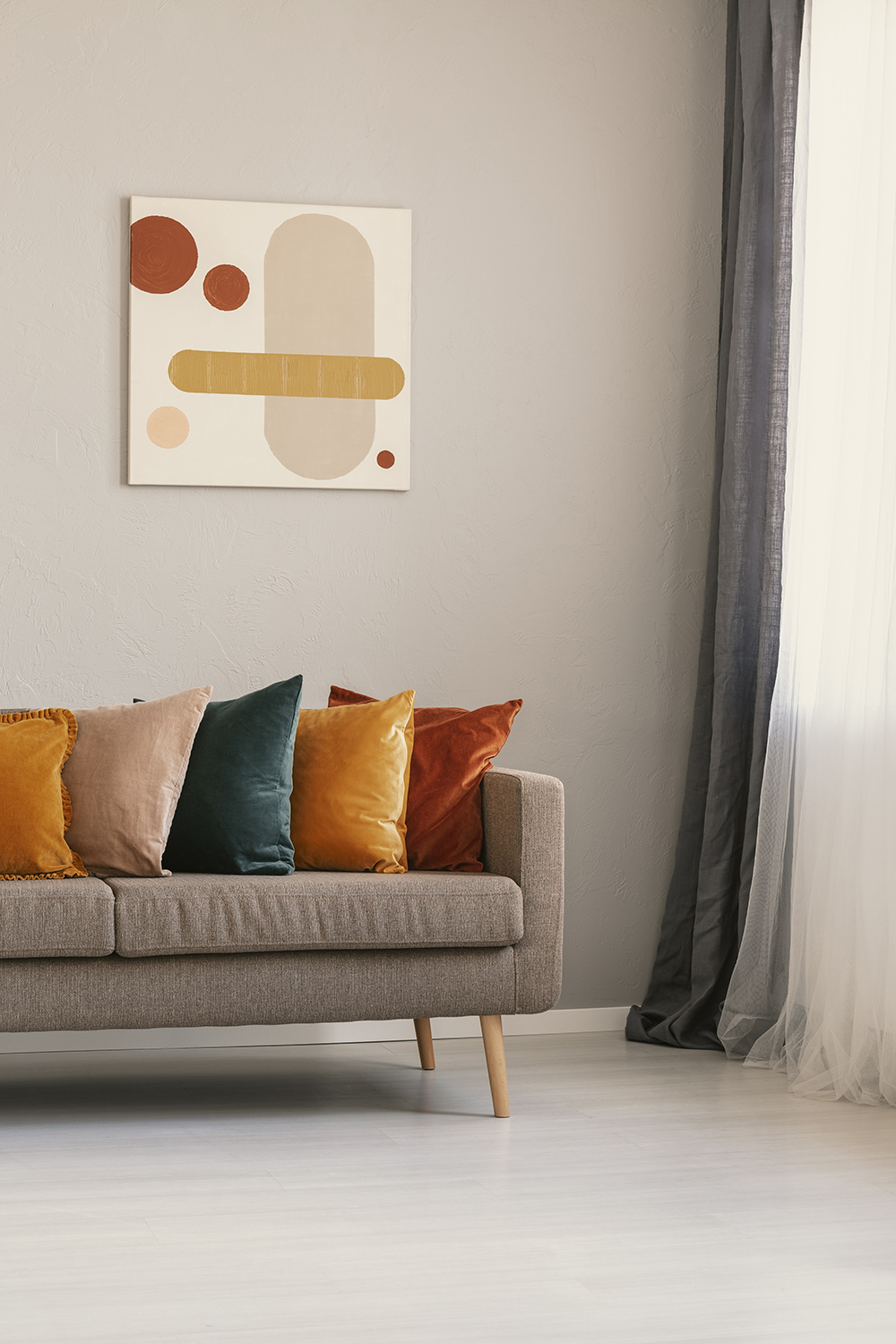 Strong Browns & Greens
Bronze is the exception to the rule this year.  Deep bronzes or dark earthy browns can provide your home with a bold natural look that helps it blend in with the shadowing on sunny days, and can add a very distinguished look to your home during those soft snowy Michigan winter days as well.  Historically regarded as a color synonymous with strength, stability, and support, bronze exterior paint can give your home a grounded and powerful look for years to come.
Olive Green is another color that has been gaining popularity quickly in 2021.  This color symbolizes peace, empathy for humankind, and has even been associated with a better sense of right and wrong.  Olive green is especially well accentuated with greens and browns in your landscaping, and surrounding woods or a vibrant green lawn.  Olive green can work especially well with brick or stone, and we can help you pick the perfect hue to accentuate existing masonry as well.
Accentuating either of these colors with white or beige trim, can really make your home stand out from the crowd in Southwest Michigan too.  Two tone looks have become very popular in the last 20 years, and the new combinations of complimentary soft tones with dark ones, in the shades we just discussed, can give you the look you love to come home to every day.
Just contact us anytime to have one of our experts help suggest colors that fit your home's setting anytime, and we'll be glad to put our 45 years of proven exterior paint techniques to work for you.